Fine, thin and straight hair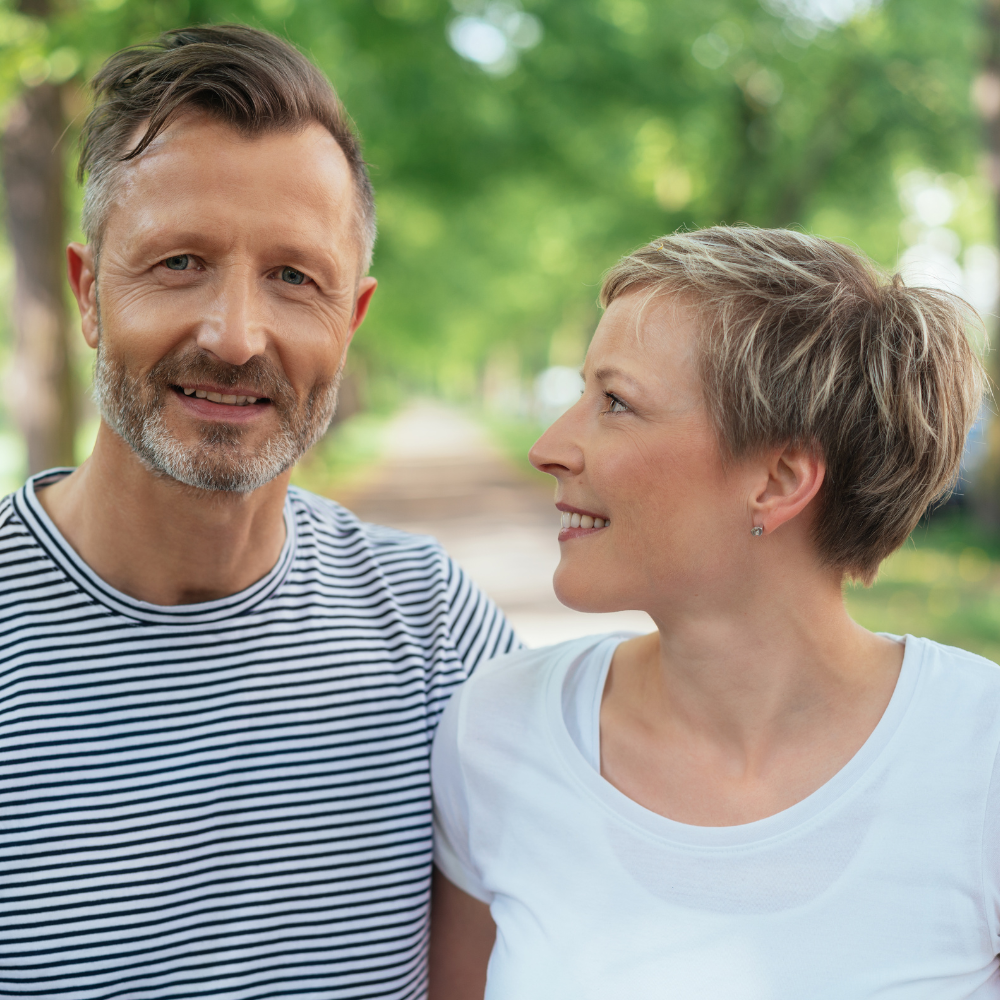 Fine hair is characterized by the fact that your hair dries quickly in the air after washing, you are quickly styled with the right haircut and the hair shines and shines beautifully when light falls on your hair because it is naturally slightly translucent .
To maintain these benefits, we recommend taking good care of fine and thin hair:
Wash hair with lukewarm water and use as little shampoo as possible
After washing your hair, rinse well and gently press dry with a towel
Prefer air drying
Use wide-toothed wooden or horn combs when combing wet hair, as they are gentle on the cuticle layer and hardly any hair comes loose from the root
Regular brushing with the wild boar bristle brush, also against the grain to strengthen the hair roots, because this stimulates hair growth, can strengthen the hair a little and provides perfect care for the sensitive cuticle layer.
Link:

100 brush strokes a day nonsense or sense

Apricot Kernel Oil is a lightweight oil that moisturizes skin and hair. Gladly use every few weeks as a hair treatment or in between for the ends of the hair.
People with fine hair often ask what to do about static hair.
In addition to certain surfactants in volume shampoos, static charging of the hair is caused by friction. With fine hair, you can feel this charge more quickly because the hair has a low weight. When the air is dry, rubbing your hair together is often enough to make it fly.
Tip : Wet your hands with water or a small amount of hand cream and go over your hair briefly - whoop, whoop, the hair relaxes.
Our recommendation for naturally cared for, fine, thin and straight hair:
Combing with a styling comb for fine, sensitive hair is perfect. With the wide teeth, you can gently comb wet hair or your hair before brushing with the boar bristle brush.
The fine teeth are suitable for styling fine, straight hair. With the wild boar bristle brush made of medium-hard and 100% pure wild boar bristles, you can gently and effectively distribute your valuable hair oils from the scalp to the ends of the hair.
Our recommendation for you: Natural hair brush and wooden comb in a set
We hope you enjoy combing and brushing.
---
← Older post Newer post →